5 BEST SELLING CANNABIS PROMOTIONAL PRODUCTS IN THE UNITED STATES
As we have witnessed over the years cannabis has become a booming industry in the United States.  From the legalisation in an increasing number of states, the demand is for cannabis products is growing and we have witnessed a huge spike in the number of dispensaries opening up.  Dispensaries are able to now offer a huge variety of cannabis related products to their clientele.
Whether you are a new dispensary or you've been around for a while it's always a good time to learn about the current trending products within the industry.  We are going to be sharing 5 items which helps to enhance the smoking experience while using cannabis but also are perfect as cannabis promotional products.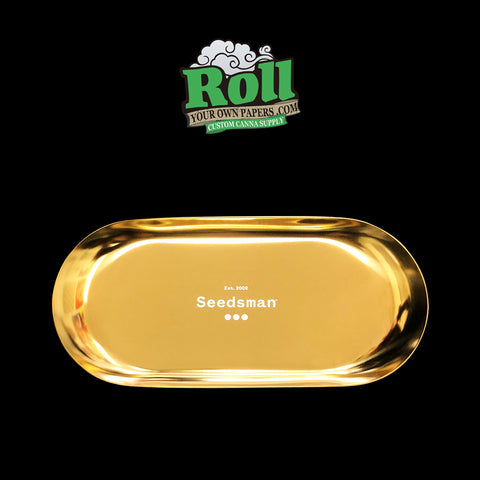 Customers will love this product.  These trays make rolling the perfect join so much easier and you can have your company's / brand's logo printed edge to edge across the top of it.  Also with the beautifully designed curved edges clients don't have to worry about any of their herb falling off the tray.  We offer these trays in different sizes and materials, so you can choose the one you like best.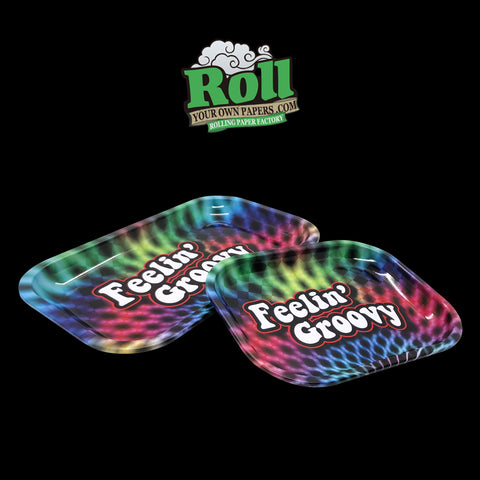 Even with all the different ways there are now to enjoy cannabis, people still prefer to smoke it.  However, sometimes it is not always convenient to be rolling them.  The great news now is that you can order pre-rolled joints that will serve your clients needs while being able to promote your brand.  These pre-rolled joint are fully customisable are you can choose the colour, size, paper type to suit your clients.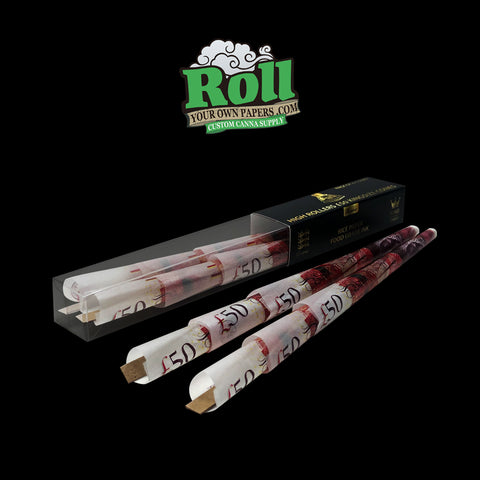 The O.G product when it comes to cannabis promotional products.  DO you want to make an even bigger impression and promote your brand with a product you know everyone who walk in to your dispensary is going to love.  Then custom rolling papers is for you  You can customise the papers, the size, the design to fully represent your brand.  You can order papers from as low 150 booklets.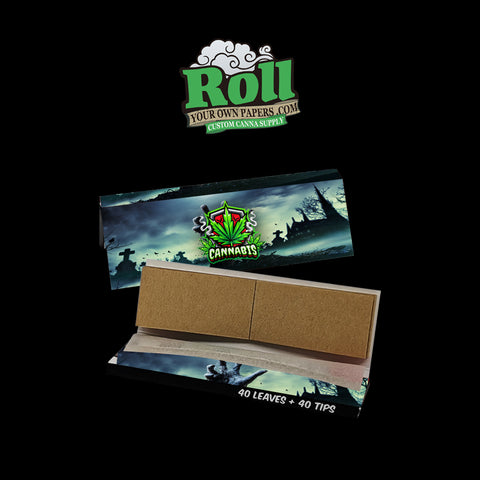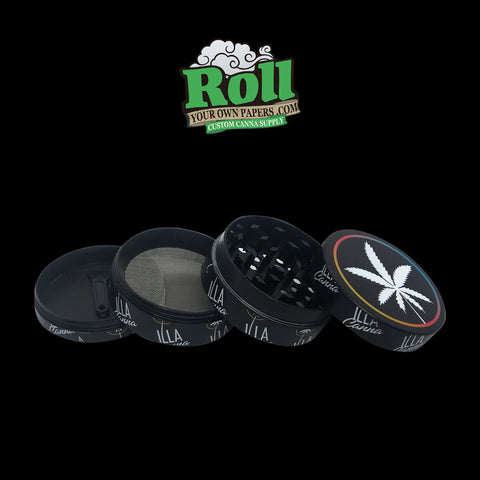 Custom herb grinders are a great way to achieve the perfect weed consistency, for however you may want to use it.  This is a popular item for smoking enthusiasts, which is why it ranks in the top 5 cannabis promotional products in the United States.  All our grinders are fully customisable so you can proudly have your brand represented on it, reminding your customer of you every time they need to use it.
Sometime you need a little assistance to get the perfectly rolled joint and we have got just the product to help out with that - custom joint roller, which can have your logo proudly printed on the base, letting you clients associate your brand with the perfectly rolled joint.  Gift your customers the opportunity to roll the perfect joint with minimal effort so they keep coming back to your dispensary for more herb.
To promote your dispensary, always offer custom products with your logo fully visible. This will help your brand always stay fresh in the clients mind.  For our full range of custom promotional product for dispensaries check our our website www.rollyourownpapers.com
---