7 MUST HAVE SWAG FOR BACHELOR PARTIES (2021 GUIDE)
In charge of planning you buddies bachelor party?  We have got just the accessories and giveaways that will leave a lasting impression on the lads.  
Here is our curated list of the TOP 7 SWAG ideas for the man of the hour and his buddies.  This list of gift ideas are funny, witty, creative and exactly what the best man should be getting:
1. Custom sunglasses - plan on a drunken night out with the boys going all our with shots, dancers and a chance to live the the rock n roll lifestyle for the night - you will surely need sunglasses once the hangover starts showing up.  Stick with the theme and get the boys customised sunglasses that'll keep them looking effortless stylish even with the heaviest of hangovers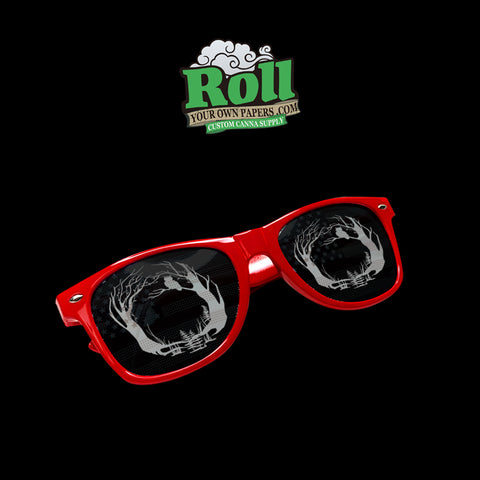 2. Personalised Rolling papers - If some puff are in store at the Batchelor party festivities elevate the smoking experience with some custom printed rolling papers.  Can't you just see all the guys sitting around a table in the evening, telling throwback stories with these in hand?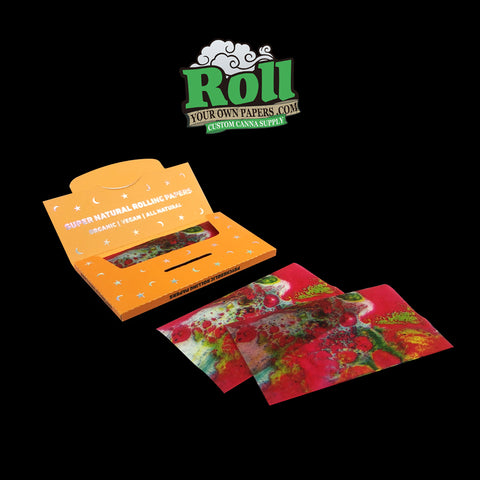 3. Personalised Balloons - No party is complete without some balloons to decorate the place.  Customize them with any sayings you want - some of our favourites include "Under New Management", "Married as F*ck" and "Game F*cking Over"!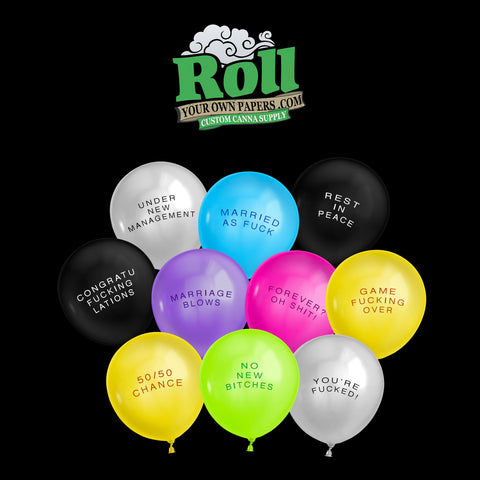 4. Poker Chips - Your guests will love the attention to detail when you bring out the custom made personalized pokers chips.  Place your order with Roll Your Own Papers and we will customise the front and back of each chip and watch how impressed the boys will be.
5. Customised hungover bags - After the wild night out you have planned for the boys, take care of 'em with a a customised DIY hangover kit.  Personalise your bags and fill them with all the morning after essentials.  Trust us they will thank you for planning ahead on this one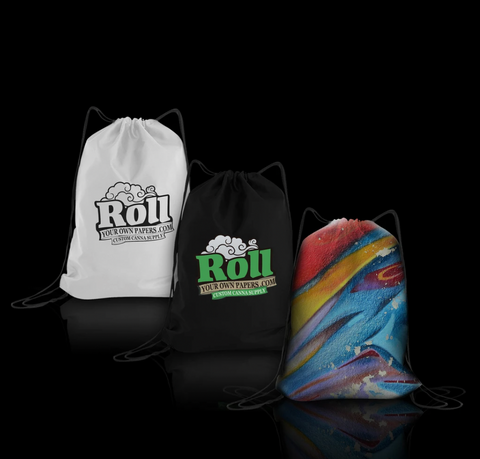 6. Custom Flip Flops - got the party planned on a yacht or in a resort? Let the crew match with these personalised flip flops.   Let everyone know this is his last rodeo so but this man a shot (or 2) and cheers to him (all slogans we can can be customised for your on the slippers)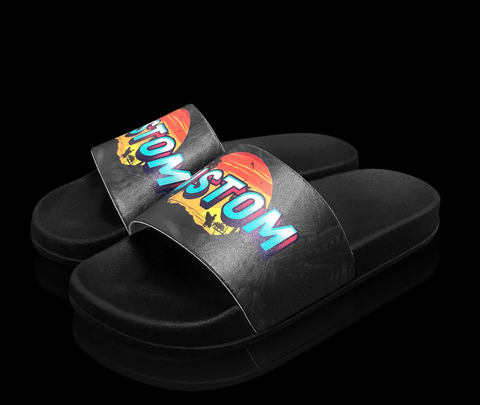 7. Gold Rolling Papers - What shouts Baller louder than smoking gold!  With our gold papers you and the boys can all be smoking Gold all night long.  Our 24K Gold Rolling Paper comes with full edge to edge custom printing on booklet.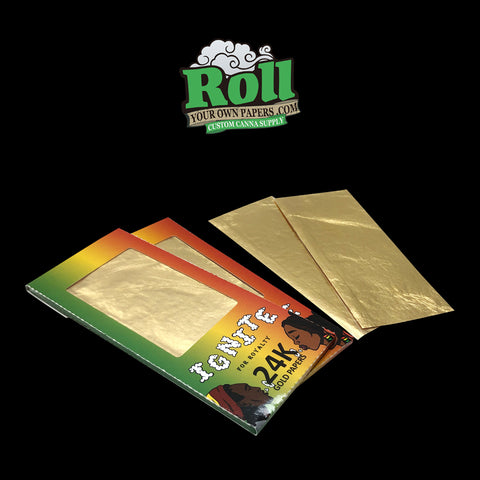 There you have it - our 7 favourite products that you need at the Batchelor party to make it one for the crew to remember! 
If you need help choosing the right product(s) to include at the stag do get in touch with one of our representatives at hello@rollyourownpapers.com who can help you through the whole process of choosing your products, getting the artwork done and delivered to your doorstep.  Let us help YOU have the BEST favours and make this a night to remember!
---