Custom Tin Rolling Tray with Free Shipping
Looking for a custom tin rolling tray? You've come to the right place! Custom tin rolling trays are perfect if you want a full-color print that extends edge to edge. The print quality on a custom tin rolling tray is unmatched compared to melamine. With flexographic print technology, tin is the ideal choice if your design includes gradation and lots of colors.
Why choose tin?
Excellent color reproduction
Lightweight
Extremely cost-effective for larger volumes
Full edge-to-edge bleed print
Possibility to print on both sides
Choice of trays:
Small tin tray (our bestseller)
Medium tin tray
Large tin tray
Explore Our Product Catalog
If you're interested in discovering more of our products, access our comprehensive product catalog. Find additional options to further elevate your brand and engage with your clients. click here.
Request a Free Mock-up
Curious to see how our Custom Tin Rolling Tray will look with your design? Request a free mock-up and visualize the final product. Take advantage of this opportunity to ensure that the hat pins meet your expectations and reflect your brand effectively. click here.
★★★★★

Youre the best paper producer on the planet, I hope to have a long successful relationship with you, take care, stay safe and well. :)

House of Christina
★★★★★

Mike gave us the best service ever! Will definitely work with him again in the future

The Naked High
★★★★★

RYOP FAM 💚 is an awesome person to work with, she is always attentive to our projects and ensures to always keep us as a priority for our projects to be produced in a timely order, we appreciate her hard work.

A&A Global Inc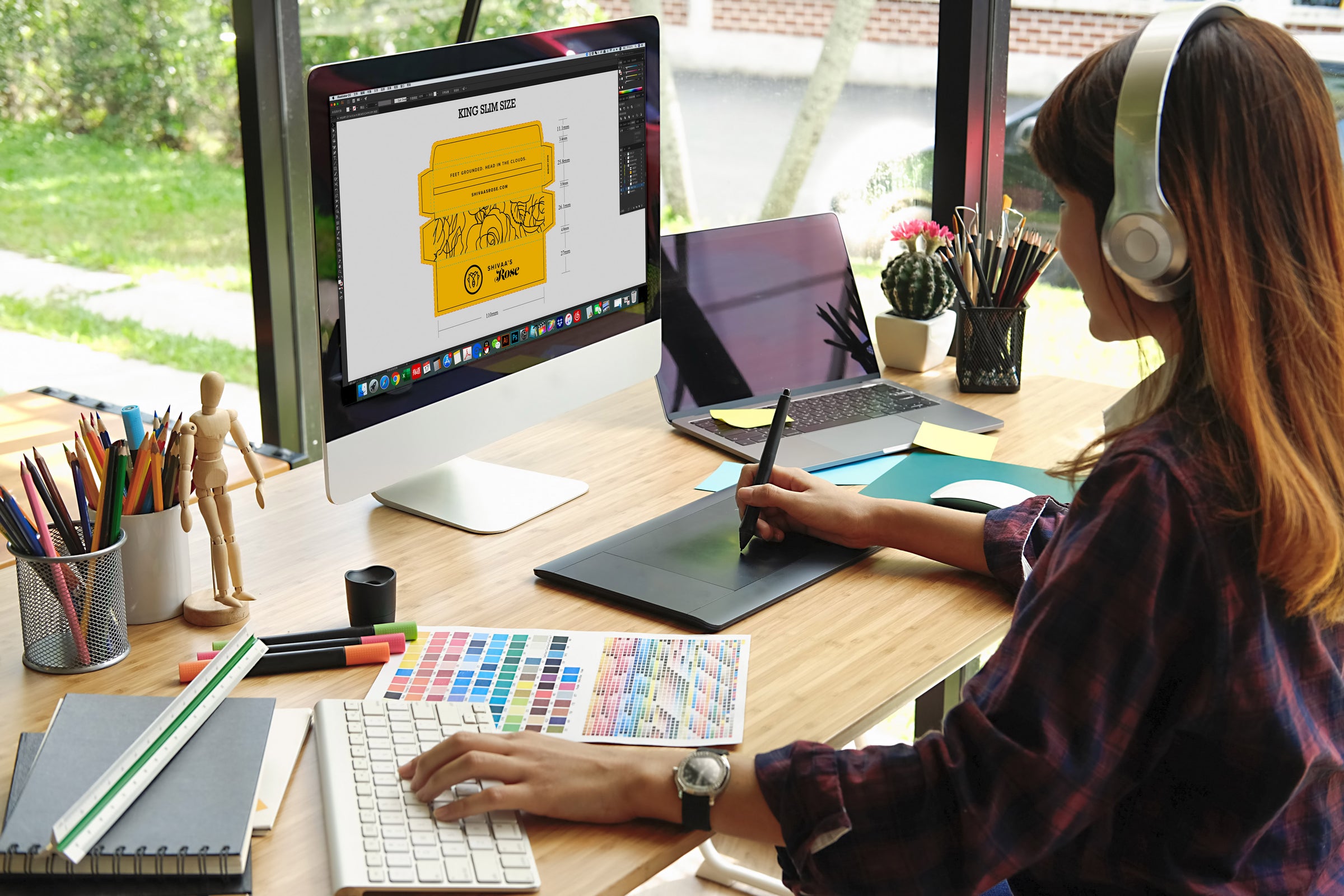 100% FREE NO PURCHASE REQUIRED
WANT A FREE MOCK UP?
Want to see your logo on any one of our products? If you answered yes, click on the button below!
CLICK HERE